Finding the right images for your articles or website is a complete headache. As you may know, if you want to bring traffic to your website, you can also achieve that through image searches in Google. However, if you use copyrighted images in your website without permission of their owner you may get into trouble!
Luckily, there are dozens of free stock images for entrepreneurs to choose among. Images will make your website look more professional and will improve greatly the user experience of your visitors.
Keep reading to discover the best Sock Image Websites!
Burst Images from Shopify
Burst is a service from Shopify. Choose from beautiful images for free thanks to Shopify and make your website or store to look much better and professional. Just search the keyword you are looking for and download the images for free!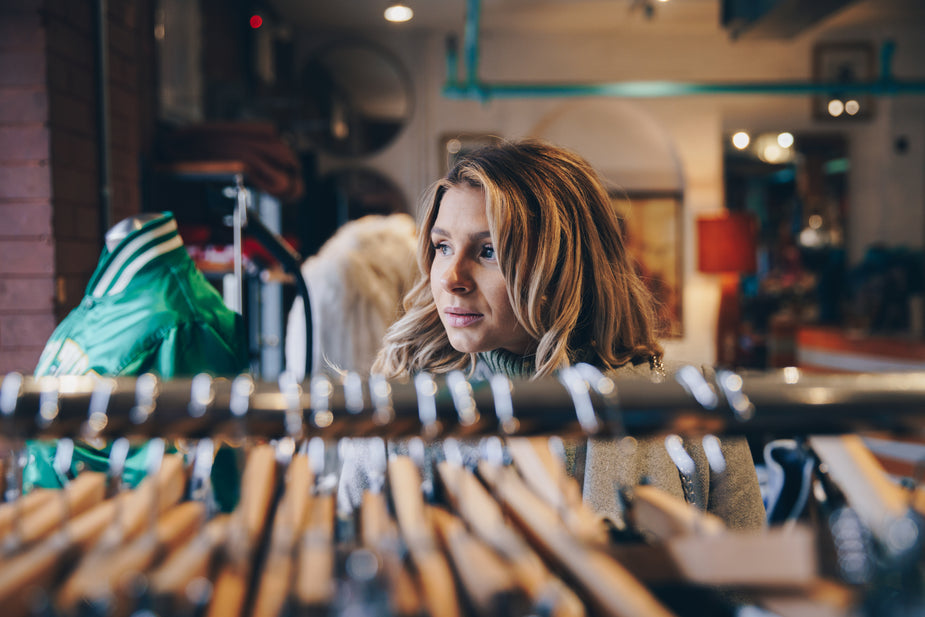 Unsplash: "infinite" free image stock
Unsplash offers more than 300,000 high resolution pictures for you to download… for FREE! From beautiful backgrounds to awesome macro pictures, search what you are looking for and enrich your website with amazing pictures.
Gratisography: funny free images
Gratisography offers weekly-renewed humorous pictures. Plus, these images are high resolution and free to use and download. If you are writing a funny post or you are looking for fun pictures, this is your website!